Dear Resident,
This year has been a great challenge for everyone but, at last, there seems to be light at the end of the tunnel and we sincerely hope 2021 will see brighter prospects and a return to normality for everyone.
Despite the challenges we've all faced this year, it has been heartening to see our communities come together and to witness the selflessness of NHS staff and all the other essential workers who have done so much for us despite the long hours and risks they've faced, not to mention the numerous small kindnesses that neighbours have shown to each other and especially to those in extra need.
Within our community we've seen individuals contributing in many ways, with groups taking the initiative to express all our appreciation for the efforts of essential workers – you can find out more about these contributions and initiatives here.
The Neighbourhood Plan Steering Group has continued to make progress with the distribution of a second questionnaire, the findings of which are eagerly anticipated.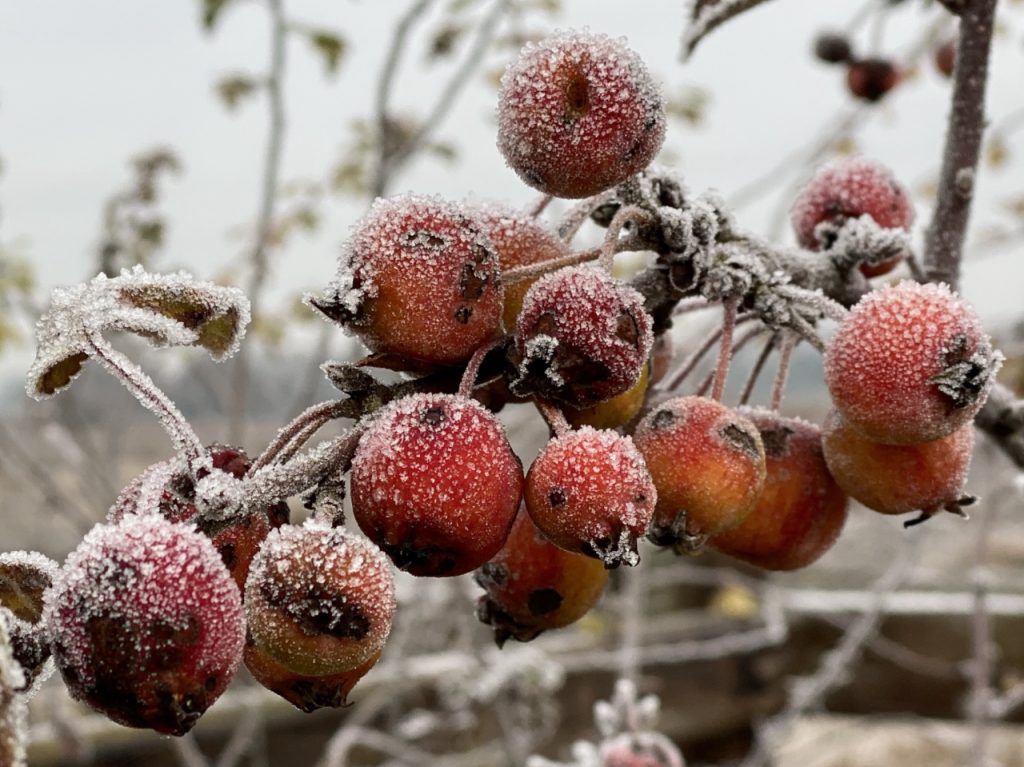 The initial questionnaire and the subsequent event that was held to present the questionnaire's findings to the community drew a great deal of interest and the feedback received has been instrumental in not only providing direction for the Steering Group and the Neighbourhood Plan but also encouragement to the Group to move forward with developing the Plan. You can read more about the Plan here.
Some enterprising members of the community (including a couple of our Parish Councillors) have set up the Chorley and Cholmondeley Community Notice Board on Facebook, which acts as an information forum relating to the parishes and offers "Advice, tips and general community spirit"!
The group is private but you can request to join from the Notice Board's Facebook page which is available here or via the Facebook logo which is displayed in the top left hand corner of all the pages on this website. (Please note, some mobile 'phone browsers have an option not to display social media icons so if you don't see the Facebook logo on any of the pages on this website when viewed from your mobile, check that the option is selected in your mobile's settings.)
The Parish Council, despite the initial difficulties in even holding a meeting at the beginning of the initial lockdown, has since managed to continue to meet remotely and to complete some initiatives that we sincerely hope will be of benefit to the community – namely a newly designed website and the distribution of property marking kits to all residents of the parishes. You can find out more about the new website here and the property marking kits here.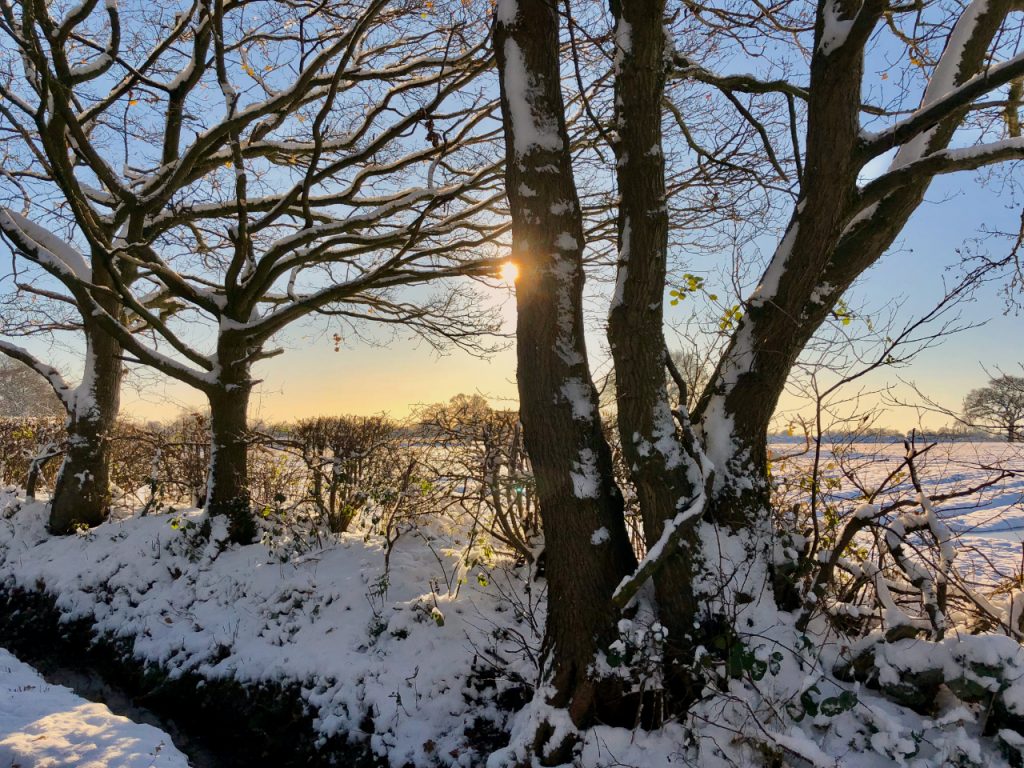 This is just a start and the Parish Council is looking forward to tackling more initiatives in 2021.
On behalf of Cholmondeley and Chorley Parish Council I would like to wish you all a safe and happy Christmas season, and all the very best for 2021.
Tony Fennell, Chairman
---